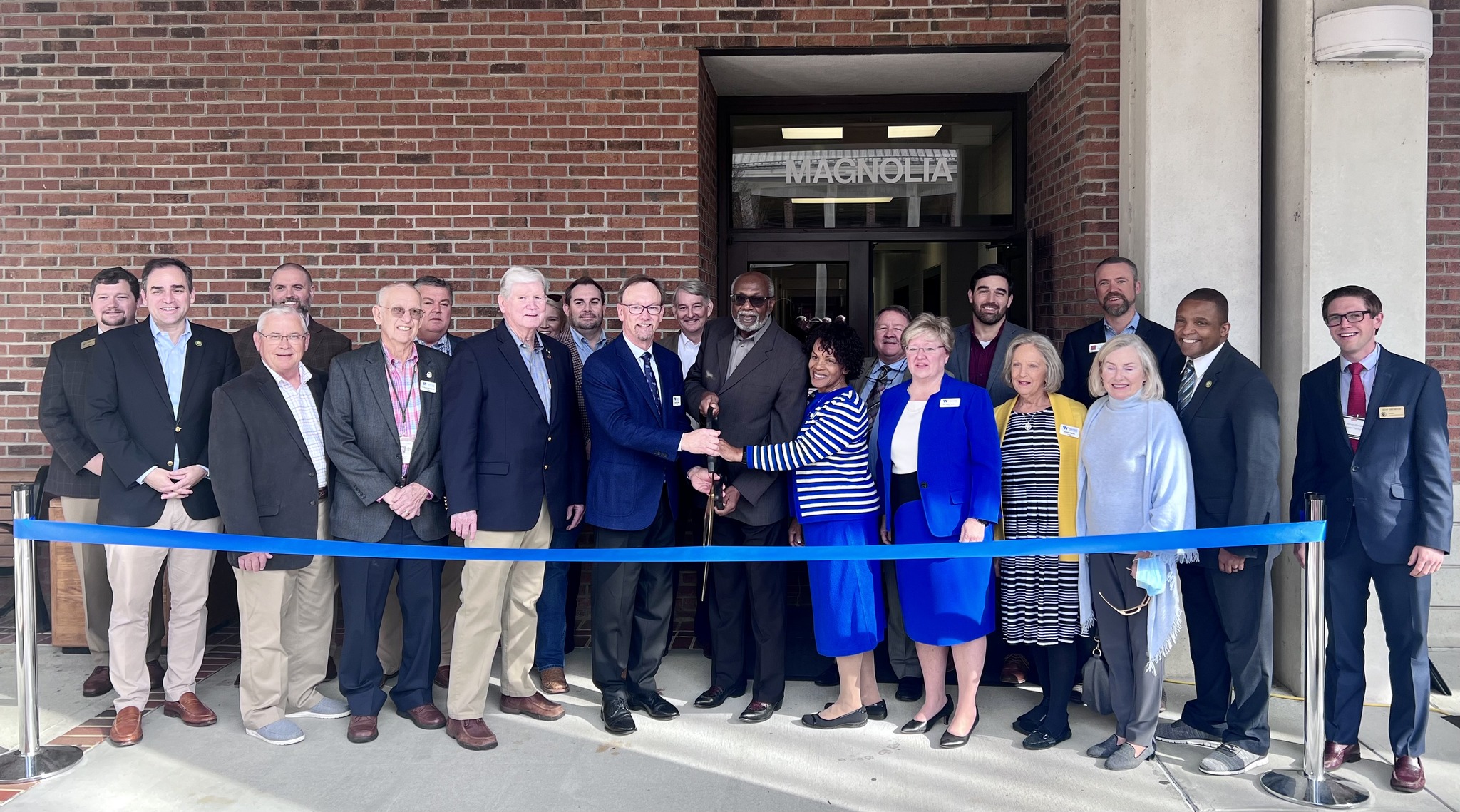 24 Jan

Wayne Community College Magnolia Building Ribbon Cutting

Wayne Community College welcomed local, state, and federal officials for the official ribbon-cutting ceremony of the Magnolia Building on Thursday. The space is now home to the Paramedic, EMT, CNA, Phlebotomy, and Medical Laboratory Technology programs.
"It was the vision of Moseley Architects and the talent of Daniels & Daniels Construction Company, and some elbow grease from our own folks, that have transformed these spaces. We started this renovation one year ago and completed it in November of 2022, and I am pleased to say we stayed on budget and ahead of schedule." Dr. Patty Pfeiffer, President, Wayne Community College.
Daniels & Daniels Construction Company is grateful for the opportunity to have partnered with WCC over the years as they expand their programming and services to students.

Success of every D&D Project is a result of laser focus attention to the needs of the owner, collaboration with the architect, solid relationships with partners and subcontractors, and a commitment to delivering on time and on budget. We applaud the incredible lead of D&D Superintendent / Project Manager Justin Wright on this project who has led multiple projects over the years at WCC beautifully!

Congratulations to the WCC team, students, and employers who will benefit greatly from this investment at WCC!