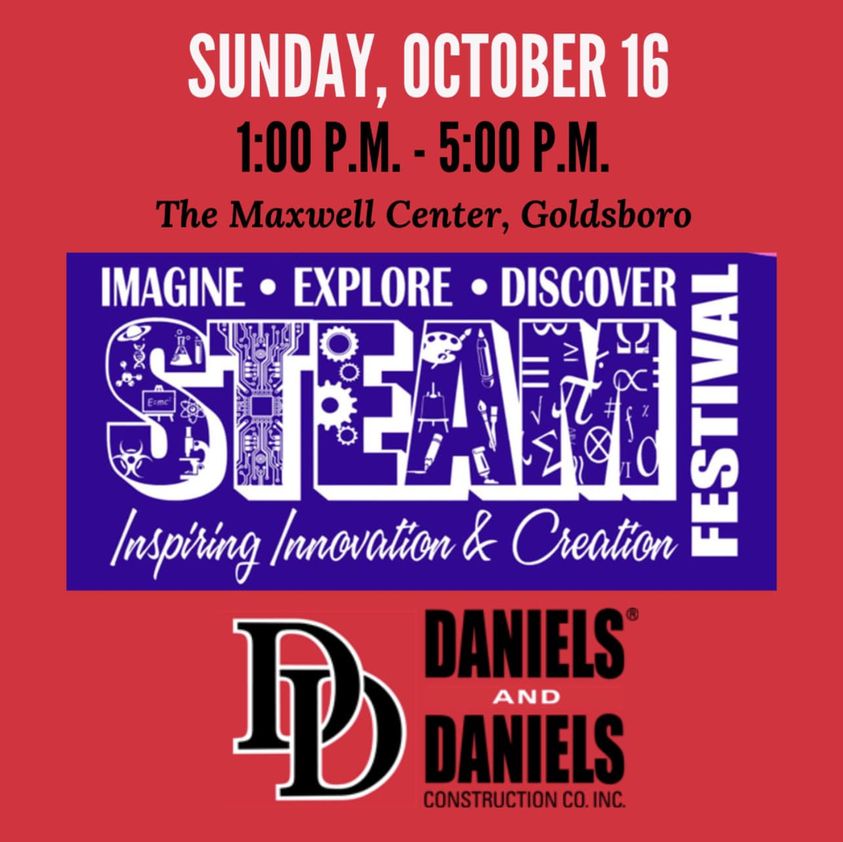 13 Oct

D&D Set to Participate in Annual STEAM Fest Event – Wayne County

Daniels and Daniels Construction Company is pleased to participate in the 8th annual Wayne County Chamber of Commerce STEAM Festival.  The event will take place Sunday, October 16th at the Maxwell Center from 1:00 – 5:00 pm. The FREE event is open to public.

D&D will host live demonstrations on mechanical advantage – redirecting force using pulleys. Make plans to come by this Sunday and experience an afternoon of exploration and fun for ALL ages.