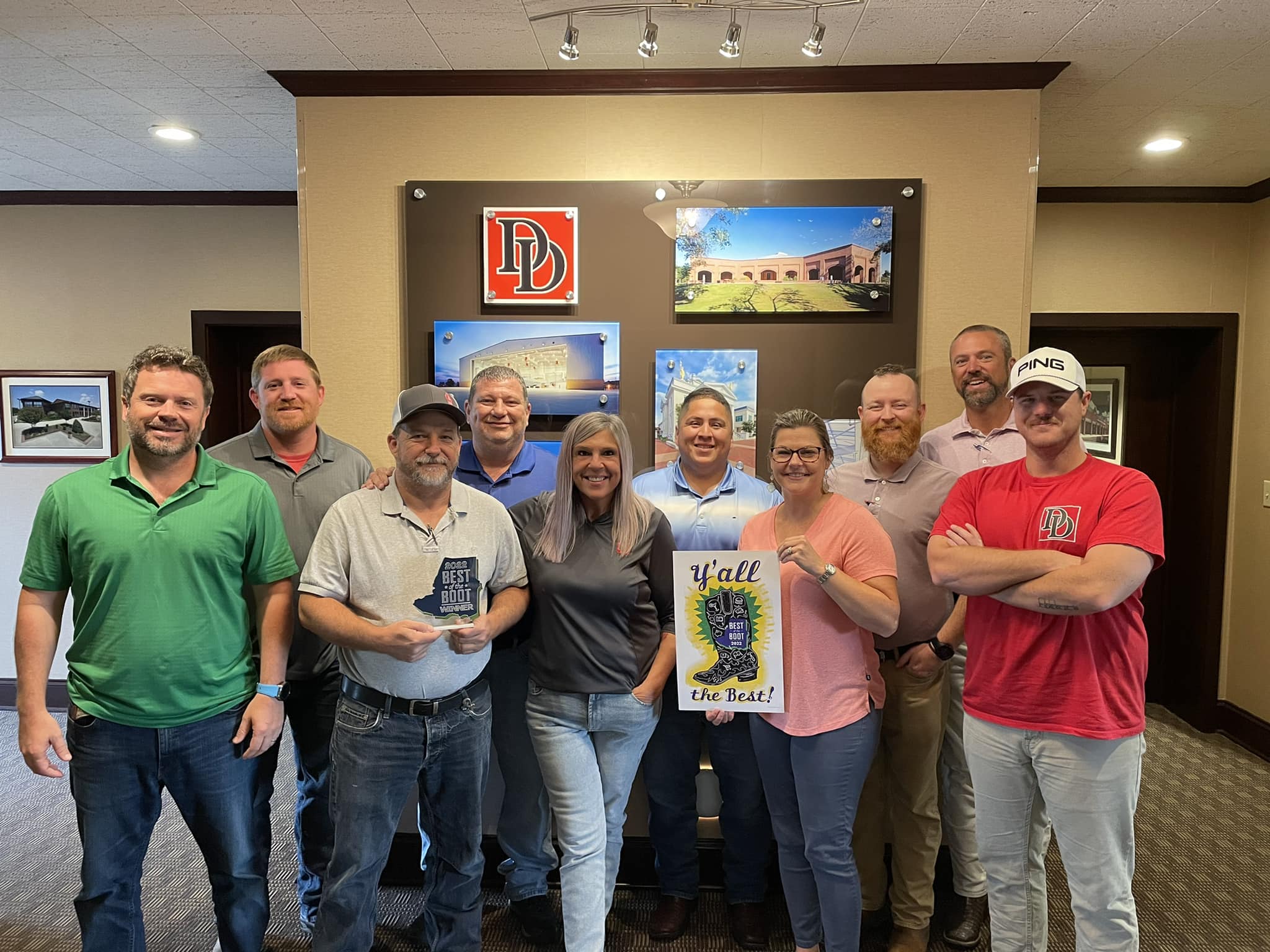 06 Oct

Daniels & Daniels Named Best Construction Company in Best of the Boot 2022

Daniels & Daniels Construction Company got the boot for the second year in a row…the 'Best Of', that is!

In May of 2022, the New Old North and the Wayne County Chamber of Commerce put out a 'call for nominations' for the 2nd Annual 'Best of the Boot' awards for Wayne County. In the category of Best Construction Company, 31 companies were nominated. Over 16,000 unique voters cast ballots, and Daniels & Daniels Construction Company came out on top for the 2nd year in a row and named Best Construction Company.

Copies of the 'Best of the Boot' magazine are available throughout Wayne County and the magazine highlights many businesses, leaders, and non-profits who make a difference in our community and region. D&D is thankful to be featured in the magazine in our 60th year of business serving our community. This is a testament to our team of dedicated employees and the many partners we have in the industry.

This is a boot we will proudly wear!