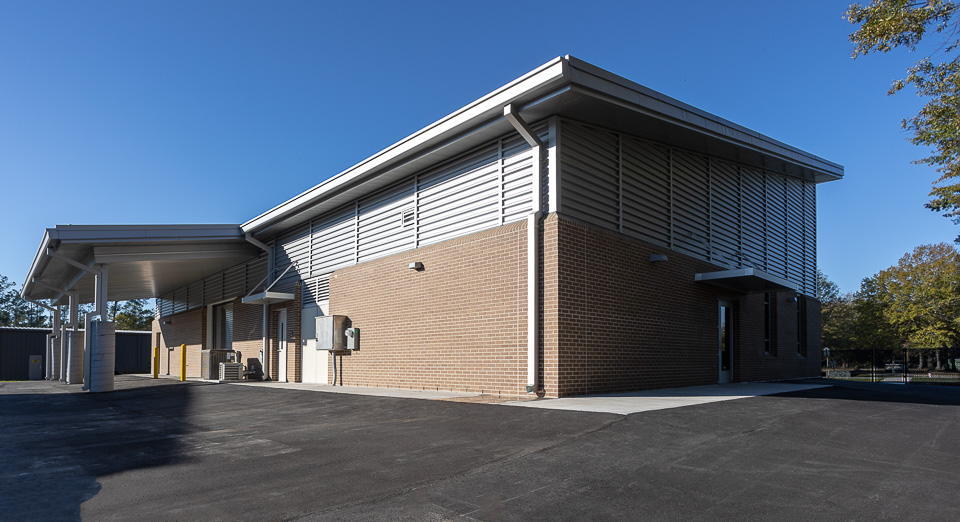 24 Jan

Sampson Community College Project

The scope of this project included demo and removal of the former welding shop. Once demo was completed, construction on the new building began at a fast pace and was completed in 8 months. The building is a 5200SF trades training facility which consists of a 2000sf classroom and admin area and a 3200sf shop area. The building is designed for use as an area to teach students about mechanical, electrical, plumbing, and masonry systems as part of the different construction trade programs offered at Sampson Community College.

Outstanding lead by D&D Superintendent Ryan Faulkenberry and Project Manager Carl Russell!