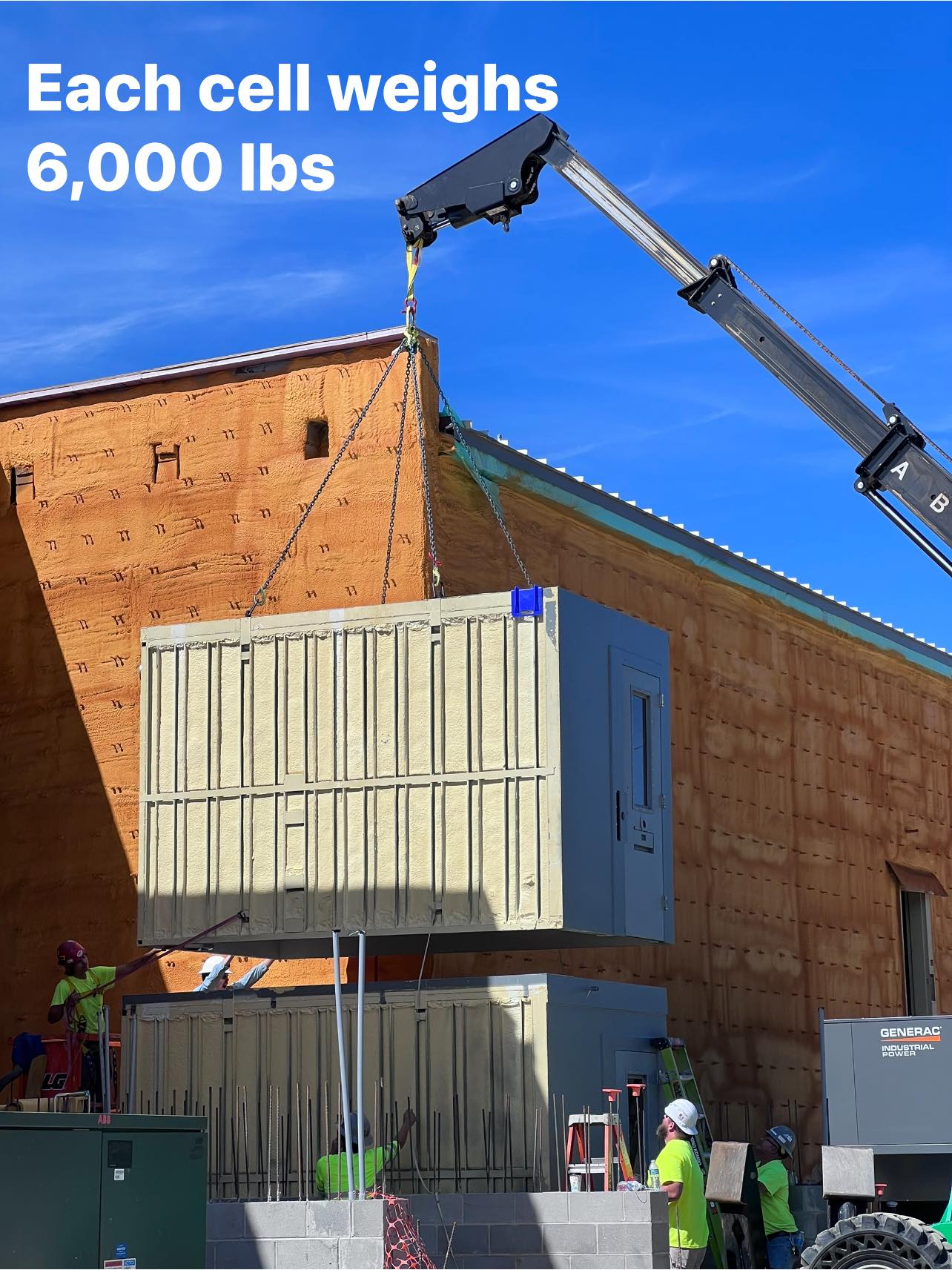 06 Oct

Project Update: Nash County Detention Facility, Nashville, NC

Daniels & Daniels Construction Company is thrilled to be back in Nashville, NC constructing the Nash County Detention Facility. D&D constructed the Nash County Courthouse five years ago and the team has enjoyed leading their next project for the county.

The project consists of constructing a single-story 17,000sf pre-engineered metal building new addition to the existing facility, and approximately 12,125sf of interior renovations.

Great lead by Superintendent Pete Corser and Project Manager Vince Wyatt.