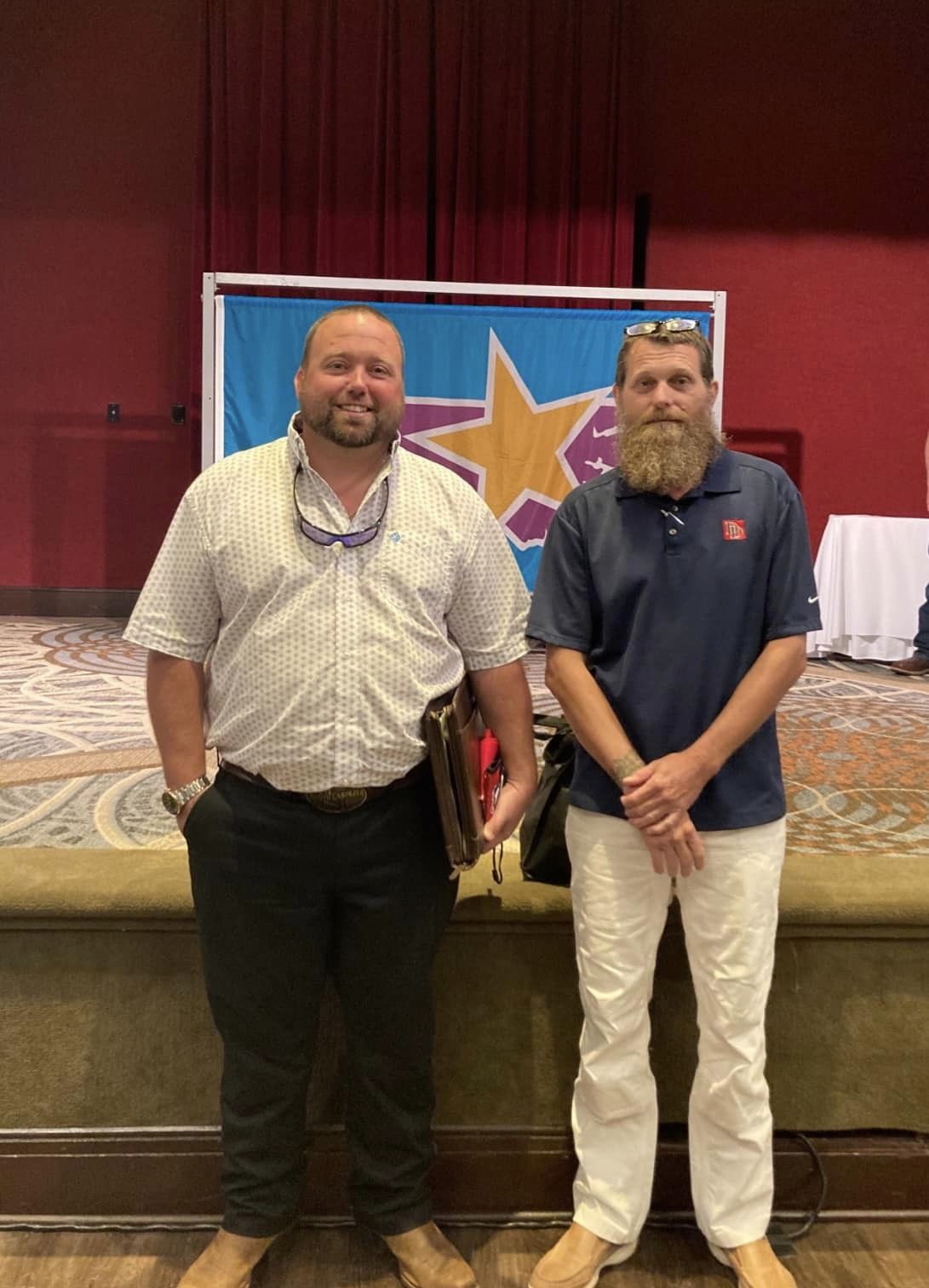 13 Oct

D&D Attends 25th Anniversary Carolina Star Conference

Carolina Star celebrated its 25th Anniversary Conference earlier this month with Daniels and Daniels Safety & Health Director, Mike Bryan and Superintendent, James Wilson attending.

The Carolina Star Safety Conference is a collaboration built up of over 150 leading companies throughout North Carolina and governed by a volunteer board of directors from Carolina Star Program companies who are passionate about worker safety.

Partnering with the North Carolina Department of Labor, the Carolina Star Safety Conference works to facilitate safer work environments through the promotion of best practices that prevent or minimize the potential of workplace incidents that could result in injuries and illnesses.

Building upon our commitment to safety for all, D&D has begun the journey to become an NCDOL Building Star participant. The Building Star Program is designed to recognize construction industry leaders in occupational safety and health that successfully protect employees from death, injury, and illness by implementing comprehensive and effective safety and health programs and management systems. "I am proud of the dedication of every team member to ensure safety is our number one priority," – Mike Bryan, Safety & Health Director.